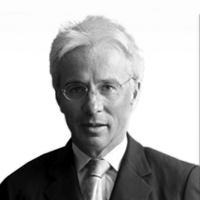 Peter Sands is a Senior Adviser to Shore Capital and joined the firm in November 2016. He brings extensive experience and a deep understanding of international markets to the Group's advisory panel following his nine-year tenure as Chief Executive of Standard Chartered. He started his career as a trainee in the Foreign and Commonwealth Office before spending 14 years at McKinsey, latterly as a Director. He is currently a Senior Fellow at the Harvard Kennedy School, and is also the lead non-executive board member of the UK's Department of Health.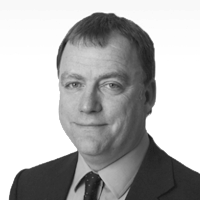 Andrew Higginson is a Senior Adviser to Shore Capital and joined the firm in March 2016. He is an experienced and distinguished executive, having operated at a senior level in numerous successful British businesses. He latterly spent 15 years on the board of Tesco plc, holding roles including Finance and Strategy director and Chief Executive of retailing services. He previously held senior finance roles at Laura Ashley Holdings and The Burton Group, having started his career at Unilever and Guinness Brewing. He has more recently held high-profile non-executive roles, including Chairman at Poundland, N Brown Group and Wm Morrison, and Senior Independent Director at BSkyB.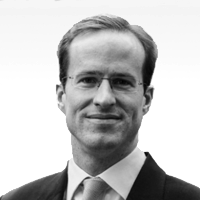 Matthew Elliott joined Shore Capital as its Senior Political Adviser in April 2016. He was previously Chief Executive of the successful Vote Leave campaign in the referendum on Britain's membership of the European Union in 2016. He has been described by the Financial Times as "one of the most formidable political strategists in Westminster" and by the New Statesman as "one of the most successful – and feared – campaigners in British politics". Previously, he led the successful NOtoAV campaign in the 2011 referendum on changing Britain's voting system, and he also founded the TaxPayers' Alliance and Business for Britain. He has written four books, appears regularly on TV and radio, and is a frequent speaker both in the UK and overseas.