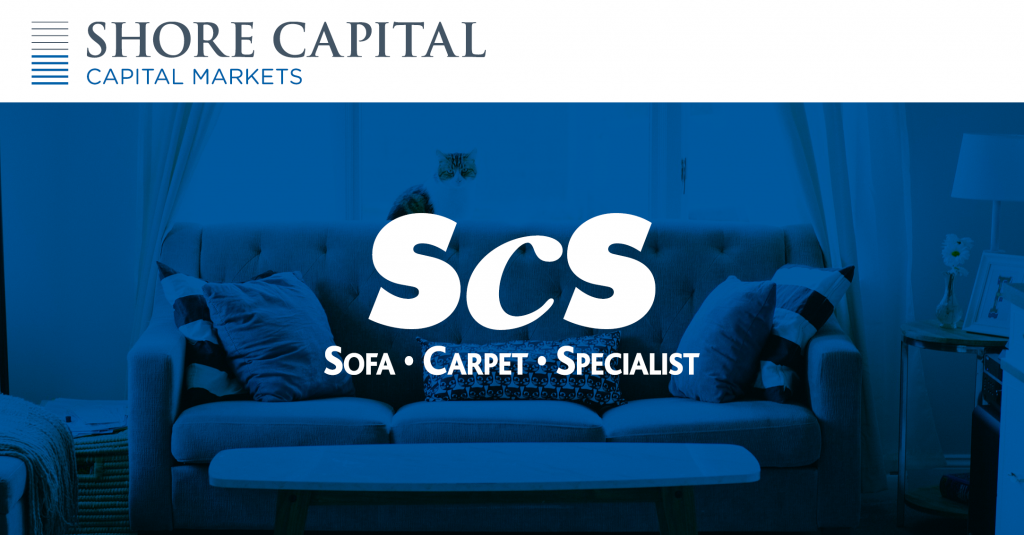 Shore Capital acts as Sole Bookrunner on £13.75m Accelerated Bookbuild in ScS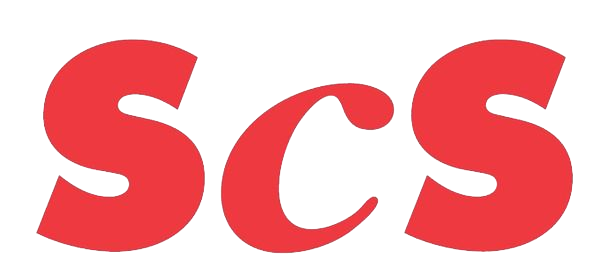 Shore Capital is pleased to have acted as Sole Bookrunner for Parlour Product Holdings on its £13.75m sell-down in ScS Group Plc (ScS), taking its holding from 40.2% to 24.6%.
Parlour Product Holdings sold 6.25m shares in ScS at a price of 220p per share. The Placing was conducted through an accelerated bookbuild and it was up-sized from an original deal size of 5.38m shares.
Shore Capital also acts as retained broker to ScS, one of the UK's largest retailers of upholstered furniture and floorings.
For further information please contact:  
Shore Capital +44 (0) 20 7408 4090
Corporate Advisory: Patrick Castle / James Thomas / Sarah Mather
Corporate Broking: Malachy McEntyre / Heath Snyder / Henry Willcocks
For Shore Capital media enquiries, please contact:  
Adele Gilbert: +44 (0)79 6622 4514  
Note to editor
About Shore Capital
We are an independent securities business offering institutional and corporate clients leading investment banking, research, sales and trading services, including fixed income.  We are represented across the UK enabling extensive distribution and institutional coverage. This distribution capability is complemented by our experienced corporate advisory and broking team who offer discreet, innovative and valued advice to companies on both the Main Market and AIM.  Shore Capital is also the 3rd largest market maker by number of AIM stocks covered.
Our cross-disciplinary team has deep, market leading experience in a wide range of small and mid-cap UK companies within the following sectors: Consumer, Financials, Healthcare, Insurance, Natural Resources, Real Estate, Support Services, Technology and Media. Our research on over 250 companies is distributed to an extensive institutional client base in the UK and Europe.
Shore Capital is a trading name of both Shore Capital Stockbrokers Limited and Shore Capital and Corporate Limited.