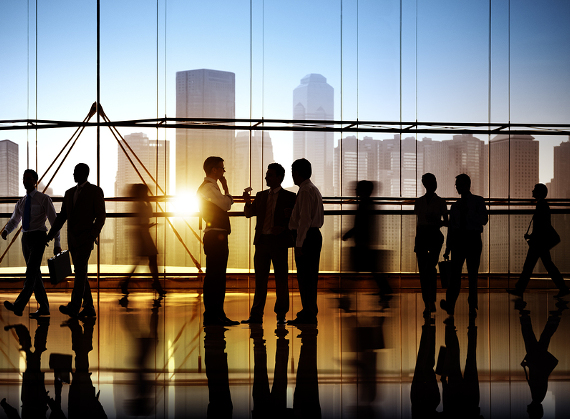 Applegreen IPO: City funds help fuel €300m listing of petrol station firm
by Michael Bow
Irish petrol station group Applegreen is set to drive off with a €300m (£220m) valuation after winning backing from top City investors for the biggest European float on the junior stock market this year.
The firm, which has 152 sites mainly in the UK and Ireland, has secured €70m of backing from investors, including City funds Fidelity and Axa Framlington, according to sources City A.M. spoke to last night.
The listing is the biggest float of a European company on the alternative investment market since 1 January, ahead of the previous biggest float of Marshall Motor, which raised £115m.
The company, which recruited Shore Capital and Goodbody to raise the cash, will have a dual listing in Ireland and the UK.
It marks a bold push by Applegreen, which was founded in 1992, to win further market share in the competitive world of independent petrol station owners.
The group has over 2,000 staff and plans to use the cash to upgrade about 70 existing sites across the UK and Ireland and ramp up expansion plans. It currently has 96 sites in Ireland, 54 in the UK and two in the US.
Applegreen unveiled plans to list the company at the end of May. It boasts annual revenues of €937.3m and adjusted earnings of €22.8m.
To read the full article visit the City A.M. website