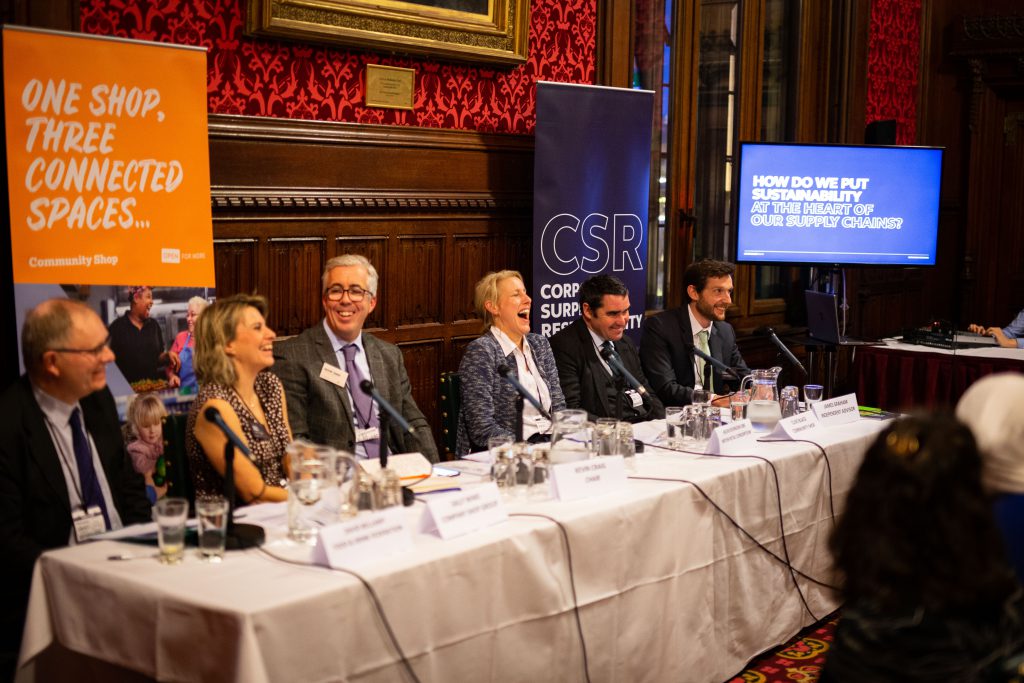 Clive Black talks sustainability in supply chains
Shore Capital's Head of Research Clive Black helped the Company Shop to launch their annual Corporate Surplus Responsibility report at the House of Commons earlier this week, speaking in a panel discussion about putting sustainability at the heart of supply chains.
Clive is a Non-Executive Director of the Community Shop, the social initiative behind the UK's first community supermarkets powered by the donation of surplus stock from the industry.
The 2019 Corporate Surplus Responsibility report is available here.