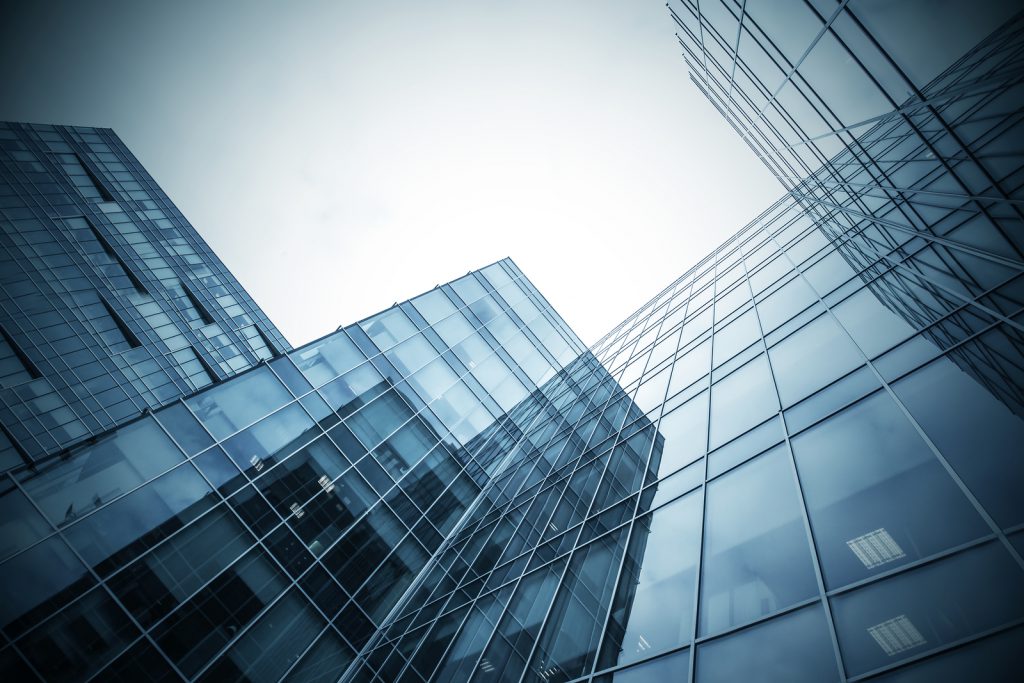 February Float on the Cards for Redx Pharma
British drug discovery and development company Redx Pharma yesterday announced it plans to float on London's Alternative Investment Market as it looks to raise approximately £20m. Shore Capital is serving as the Liverpool-based company's nominated adviser and broker on the listing, which is expected to start in February. Redx Pharma is forecast to have market value of between £60m and £80m.
The firm – which counts veteran venture capitalist Jon Moulton as one of its largest shareholders – will use the proceeds of the placing to progress its pipeline of oncology and infectious disease assets, and to launch a third therapeutic subsidiary focused on immunology. Founded in 2010, Redx Pharma specialises in developing small molecule therapeutics to address areas of urgent medical need, principally in cancer and infectious disease. The company is engaged in partnerships with the NHS and global pharmaceuticals companies such as AstraZeneca.
Chief executive Neil Murray said: "Redx is taking a new approach to drug development. Our focus is on partnering early and improving on the limitations of existing classes of drugs to create more effective therapies which benefit patients."
The placing and admission to Aim is an important milestone in Redx's development. It will strengthen the business and support our objectives of progressing our programmes and achieving early profitability."
BEHIND THE DEAL
SHORE CAPITAL | BIDHI BHOMA
1 Bhoma is director of corporate finance at Shore Capital having joined the investment banking and specialist fund management Group in 2011.
2 He worked on deals raising over £1.3bn during 2014, including some of the year's largest flotations: Poundland, the discount retailer, healthcare company Circassia and SSP, the food giant.
3 Bhoma is joined on this deal by his colleagues, Edward Mansfield and Patrick Castle. Orrick, Herrington & Sutcliffe LLP is legal adviser to Shore Capital.
See the article online on the City A.M. website