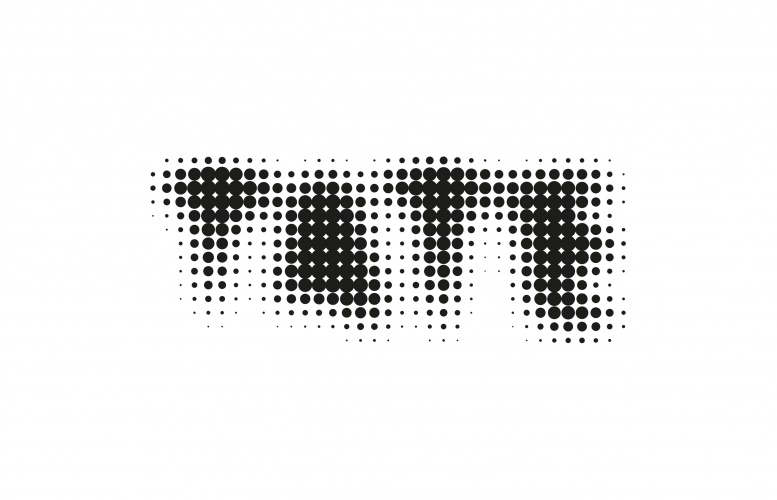 Howard Shore appointed Trustee of the Tate
We are pleased to announce that Howard Shore, the Chairman of Shore Capital Group, has been appointed International Business Trustee of the Tate.
The Tate's mission is to increase the public's enjoyment and understanding of both British art from the 16th century to the present day, and of international modern and contemporary art, and the Tate's collection is displayed across four major galleries in the United Kingdom.
Commenting on his appointment, Howard Shore said:
"I am delighted to be invited to join the Board of the Tate as a Trustee, and I am looking forward to supporting the Tate's important work.
I am a big believer in the positive creativity that art can bring to the workplace as well as society as a whole, and I am excited to be able to contribute to broadening the reach of this great institution."
The Tate's Board of Trustees determines policy and, together with senior Tate staff, sets the strategic direction for Tate. Trustees serve in a voluntary capacity and are unremunerated.