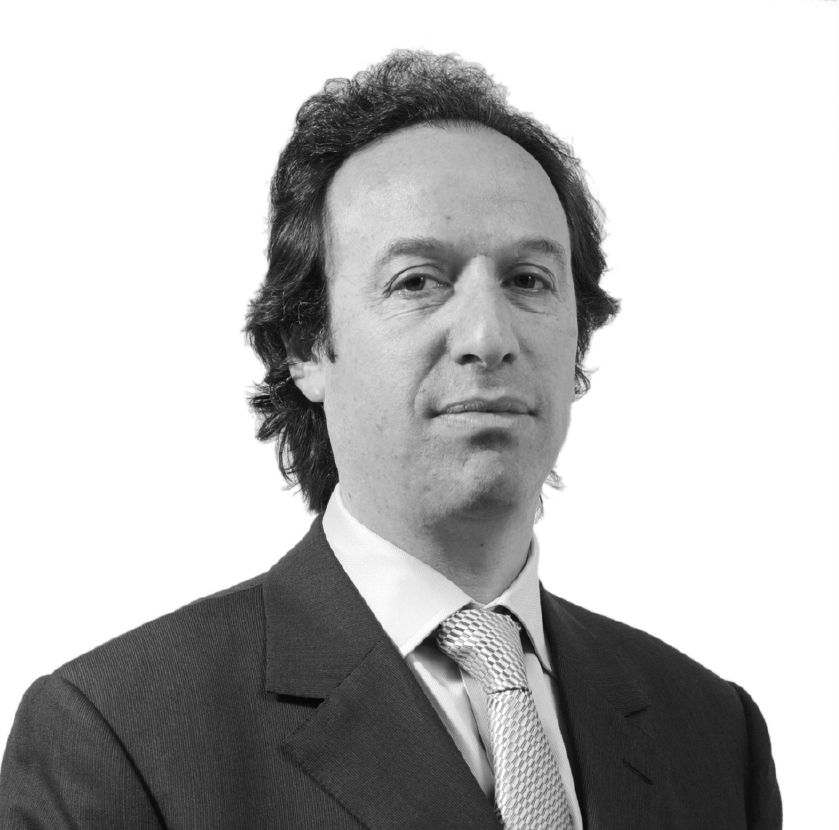 London Milken Summit 2014. Europe: Still at a Crossroads.
Our Executive Chairman, Howard Shore spoke yesterday at the London Milken Summit 2014. The topic was Europe: Still at a Crossroads.
Uncertainty about Europe's economic future is starting to look like a permanent condition. The hard data suggests that a return to pre-crisis activity remains elusive, with the possible exception of the United Kingdom. One wonders whether the old normal or the new normal is the real one. Progress in establishing a banking union, while laudable, has not answered the question of whether financial fragmentation can truly be overcome and lending accelerated. Structural reform has begun to bear fruit, but will the strength of populist parties across the continent abort these efforts? Is the changing landscape pressuring the ECB to go beyond buying asset-backed securities to avoid deflation? The decision to impose sanctions on Russia over its actions in Ukraine seems likely to hinder Europe's recovery, but could this lead to a beneficial outcome in the form of a unified energy policy? Our panel will tackle these and other consequential issues.
Moderator:
Louisa Bojesen, Anchor, "European Closing Bell," CNBC
Speakers:
Nigel Farage, Leader, UK Independence Party; Member, European Parliament

Gerard Lyons, Chief Economic Advisor to the Mayor of London

Helena Morrissey, CBE, CEO, Newton Investment Management

Howard Shore, Executive Chairman, Shore Capital Group Ltd.
See full panel video here on the Milken Institute website