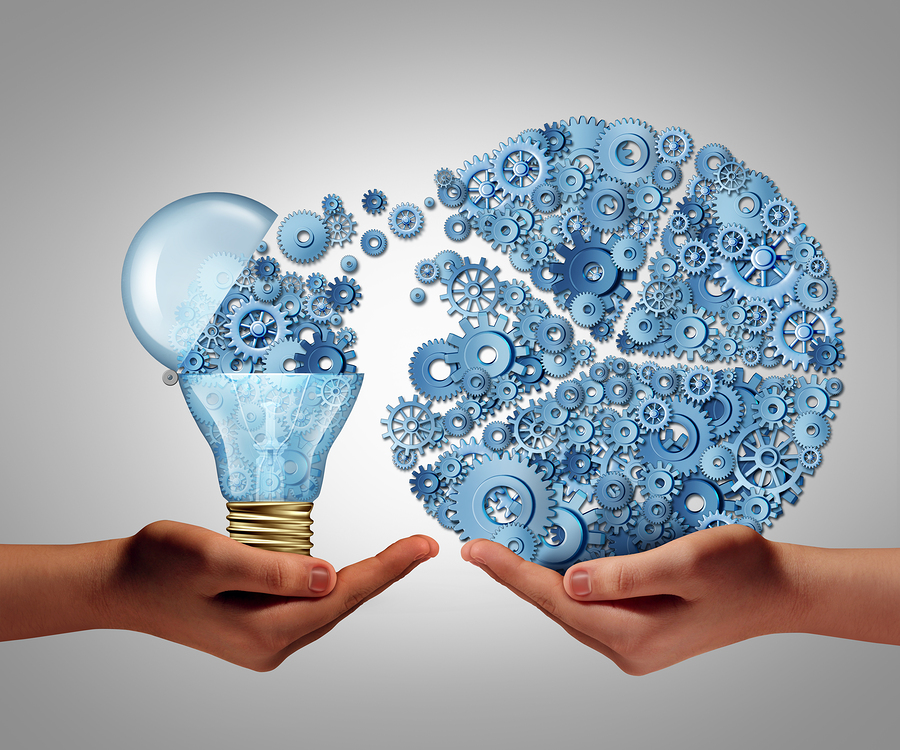 It's jobs for the boys (and girls) as Aim turns 20
CHAMPAGNE corks popped at the Artillery Garden off Moorgate last night to celebrate growth among some of Britain's fledgling companies which have listed on the Alternative Investment Market (Aim) in the two decades since it started.
The official anniversary is tomorrow, but the hundreds of brokers, bankers and city grandees could hardly wait and were out in force and in party mood.
Dru Danford, head of corporate finance at brokers Shore Capital, said: "Aim should be commended for its achievements – the market is an asset for the UK with global appeal which we can all be proud to represent. We're a passionate long-term supporter of the market."
Amid the buoyant mood, the black-tie crowd was also raising money to fund a scheme to help youngsters get on the jobs ladder through an apprenticeship route run by charity City Gateway. The scheme would highlight apprenticeship opportunities among Aim's 850 quoted companies.
The London Stock Exchange Group Foundation charity has already committed £20,000 to underwrite the cost of administration.
Business Secretary and Bromsgrove MP Sajid Javid praised the scheme which he said will "bring together innovative new companies that are the future of British business, and the hardworking young apprentices who are the future of the British workforce."
London Stock Exchange chief executive Xavier Rolet said that the government's focus on more apprenticeships is key to giving young people a great future.
To read the full article visit the City A.M. website
Photo Above – Seated: Toby Gibbs (Shore Capital), Hannah Nicolas (Redleaf PR), Mark Carlisle (Crossrider), Caroline Grange (Market-Tech), Stephane Auton (Shore Capital), Hilary Buchanan (Alma PR). Standing: Dru Danford (Shore Capital), Katie Rogers (Telford Homes) and Patrick Castle (Shore Capital)