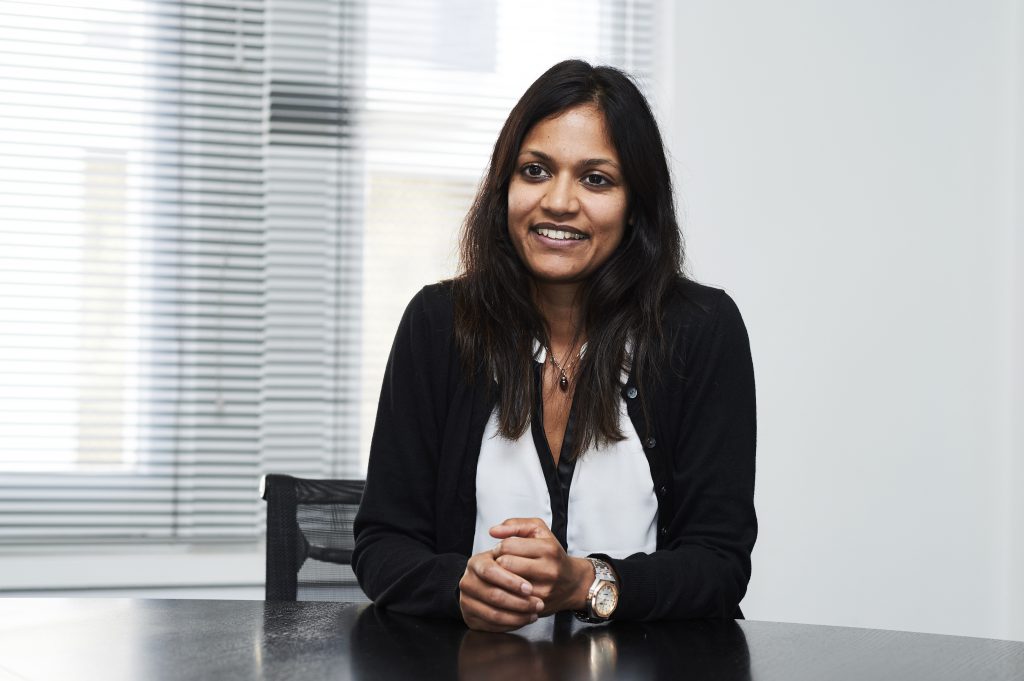 Life Science Analysis: Caution prevails in 2019
Tara Raveendran, Healthcare Analyst at Shore Capital, looks back at 2018's impressive biotech IPO market and how the tides turned going into 2019. She also provides insight on the market fundamentals and explores the improving M&A environment for small and mid-cap biotechs.
Tara Raveendran's article was published by LSX Leaders and is available here.

Healthcare Analyst, Research
+44 (0)20 7647 8142