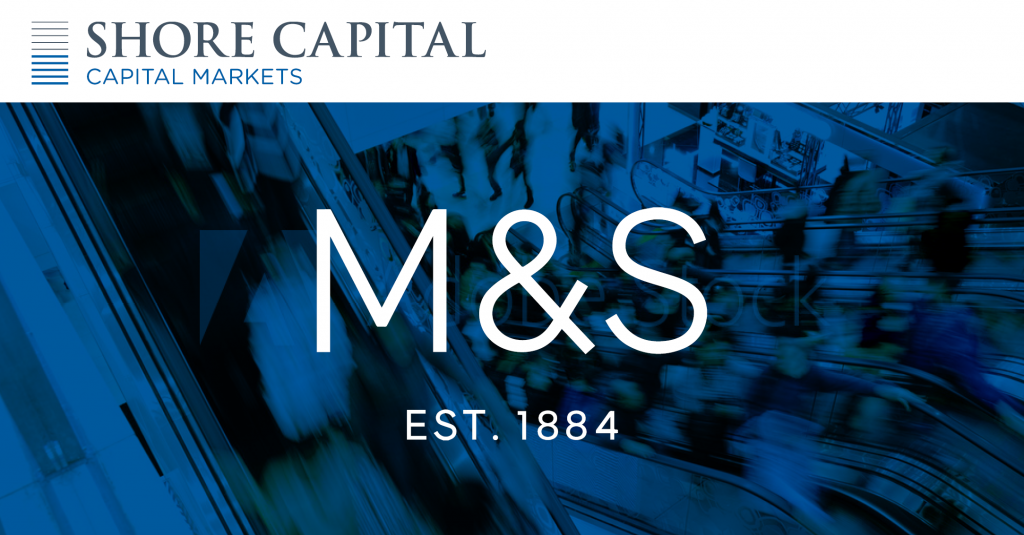 M&S and Ocado announce new Joint Venture, Shore Capital acting as Lead Manager and Joint Corporate Broker to M&S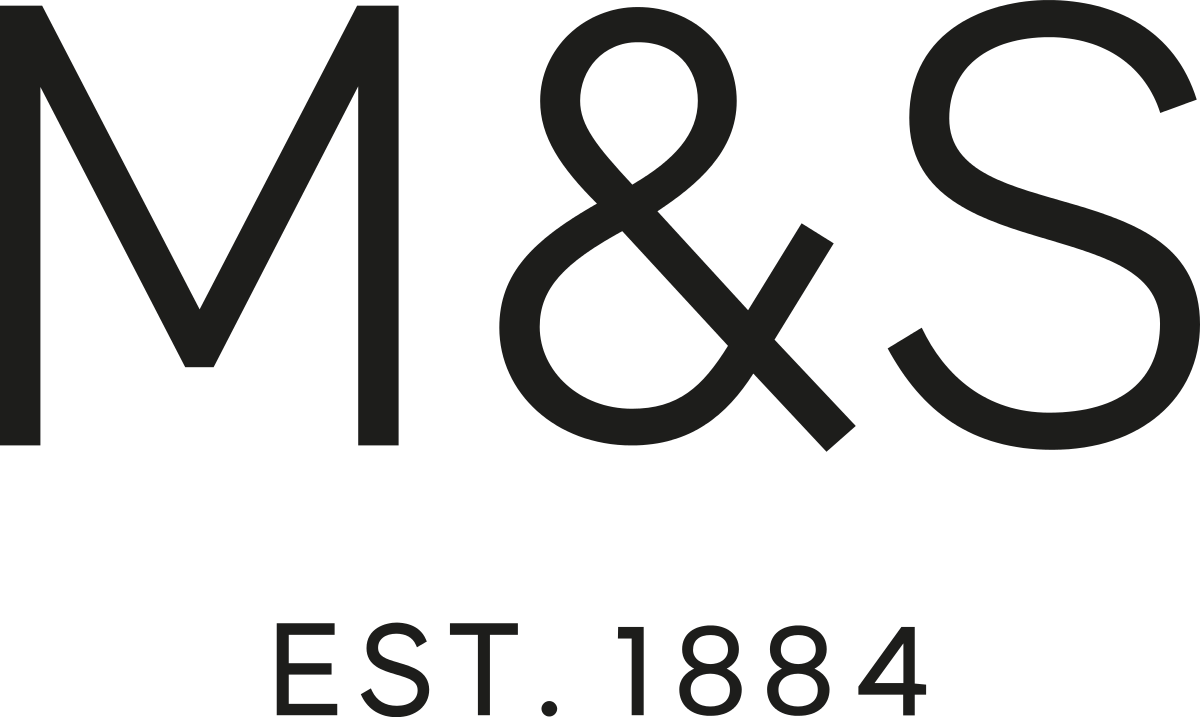 Marks and Spencer Group Plc ("M&S") announces the creation of a new 50/50 Joint Venture ("JV") with Ocado Group Plc ("Ocado")
The full Regulatory News Service (RNS) announcement is available to view here
Summary
Marks and Spencer Group Plc ("M&S"),the unique own brand retailer, today announces the creation of a new 50/50 Joint Venture ("JV") with Ocado Group Plc ("Ocado"), the UK's leading pure play digital grocer, that will transform online grocery shopping for UK consumers.
Under the JV, M&S is acquiring a 50% share of Ocado's UK retail business, which will be supported by Ocado Smart Platform ("OSP"), for a total consideration of up to £750m, including a deferred consideration of up to £187.5m, plus interest.
The JV combines the strength of M&S's brand and its leading food quality and innovation with Ocado's unique and proprietary technology to create an unrivalled online offer for our customers. In bringing the best together the JV will benefit existing and new UK customers, colleagues and suppliers.
The JV will trade as Ocado.com but benefit from access to M&S's brand, products and customer database from September 2020 at the latest, following the termination of the current Waitrose sourcing agreement and migration of JV sourcing to M&S.
Joint Venture highlights
A strategically compelling route to unlock growth for M&S Food through a profitable, scalable presence in the online grocery market, the UK's fastest growing channel;
A fully aligned partnership with complementary skills and assets; M&S, one of Britain's highest rated food brands with strong product development capabilities, and Ocado's pioneering OSP technology and operational efficiency;
Long-term value creation opportunities for both M&S and the JV. Customers will benefit from the broadest range in UK food retail and the JV will benefit from access to over 12m M&S Food shoppers;
For the 52 weeks ended 2 December 2018, the newly created JV would have generated revenue1 of £1,468m and EBITDA2 of £34.2m, taking into account the newly created OSP contract and other fees and services. Furthermore, under the new sourcing arrangement the JV will no longer incur sourcing fees payable to Waitrose, which were over £15m in 2018.
Transaction highlights
Significant potential synergies for M&S Food estimated of at least £70m per annum to be achieved by the third year following completion. These are expected to arise from increased buying scale, harmonised buying terms, conversion of M&S customers who currently account for c. one third of online grocery spend, joint marketing, shared innovation, and complementary category and regional mixes;
The transaction will be primarily financed by equity. The Board intends to conduct a Rights Issue to raise up to £600m, which will be launched in due course, and which is fully underwritten on a standby basis by Morgan Stanley;
Concurrently the M&S dividend per share is being reset by 40% to a sustainable level from which to grow in line with earnings over time. As a result, we anticipate paying a final dividend in respect of 2018/19 of 7.1 pence per share;
Current trading remains in line with Board expectations.
For information please contact:
Shore Capital +44 (0) 20 7408 4090
Hugh Morgan / Edward Mansfield / James Thomas