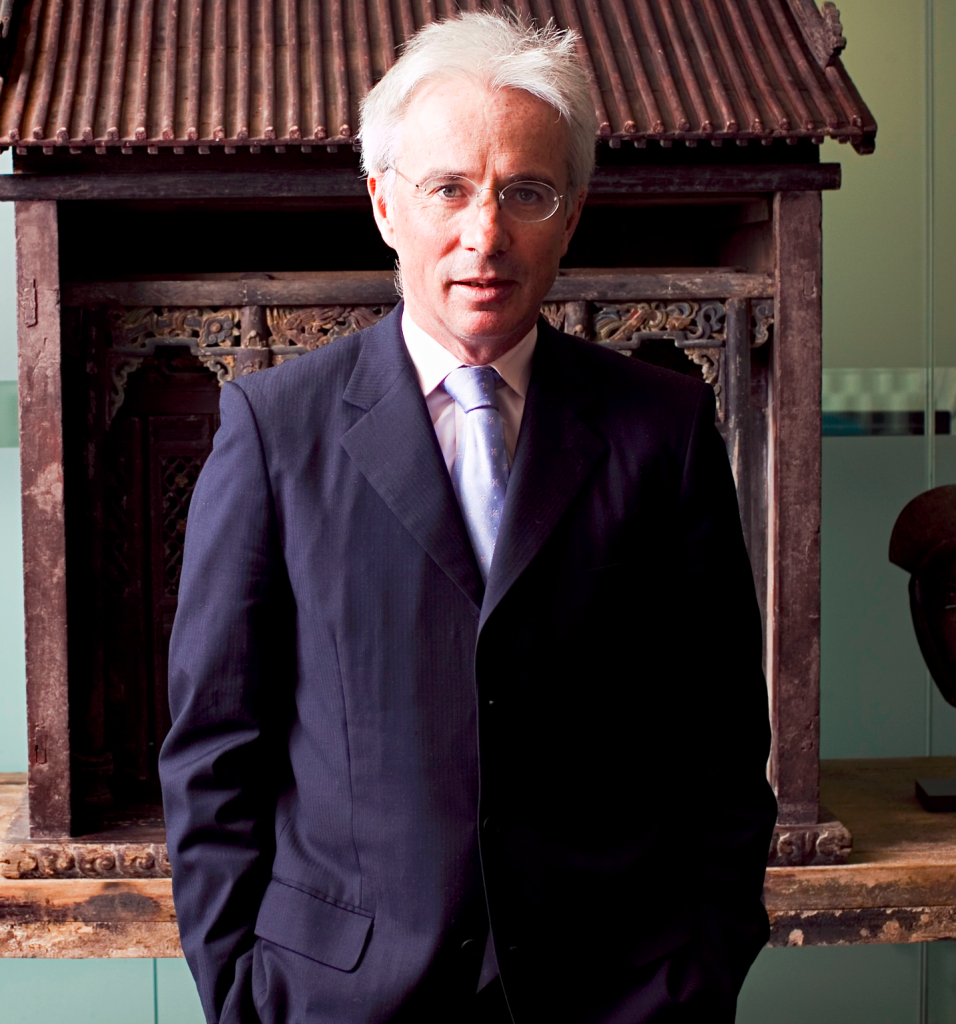 Peter Sands joins Shore Capital as Senior Adviser
Shore Capital, is delighted to announce the appointment of Peter Sands as a senior adviser to the business. Mr. Sands brings extensive experience and a deep understanding of international markets to the Group and joins Andrew Higginson on the Company's advisory panel.
Peter was Group Chief Executive of Standard Chartered between November 2006 and June 2015. Having grown-up in Asia, he graduated from Oxford University and holds a Master's in Public Administration from Harvard University, where he was a Harkness Fellow.
Peter began his career at the Foreign and Commonwealth Office before joining the world's leading consultancy firm, McKinsey & Company in 1988, where he was made a Partner in 1996 and appointed as a Director in 2000. Peter joined Standard Chartered's Board in 2002 as Group Financial Director before becoming Chief Executive in 2006.
Peter's other roles include being a Senior Fellow at Harvard University's Kennedy School of Government and serving as Lead Non-Executive Director of the Department of Health. Peter has been a Director of the Board of the World Economic Forum; co-chair of the UK-India CEO Forum; a member of the Global CEO Council, set up by the Chinese People's Association for Friendship with Foreign Countries, to advise the Chinese government; and has served on the Monetary Authority of Singapore's International Advisory Panel.
Speaking on Peter's appointment, Simon Fine, Chief Executive of Shore Capital Markets, said:
"We are delighted to have attracted an international businessman of Peter's standing as we consolidate our position as one of London's leading capital markets advisory and broking houses. His exceptional experience will be of particular relevance for the growing number of our clients seeking international opportunities and partnerships."
Howard Shore, Executive Chairman of Shore Capital Group, said:
"As businesses in Britain prepare for the country's future outside of the European Union, it is vital to understand the international opportunities that lie ahead for London's financial services industry. Peter will provide invaluable insight for our business and clients as we continue to grow."
Peter Sands added:
"Shore Capital's entrepreneurial spirit and 'can-do' approach is refreshing. I have been hugely impressed by their capabilities and focus, creating high quality opportunities for investors. I very much look forward to working with the team and helping them to continue growing their business."
For further information contact:
Shore Capital

Simon Fine

+44 20 7408 4050

Bell Pottinger

Olly Scott

Charles Stewart

+44 20 3772 2500