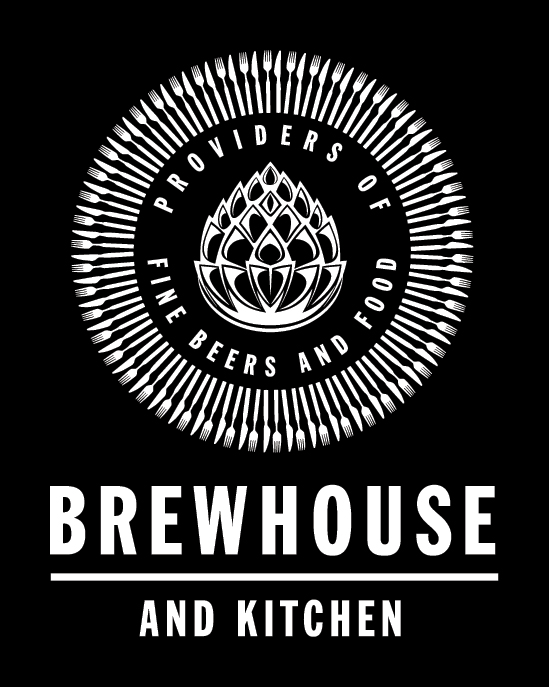 Puma-backed Brewhouse and Kitchen demonstrate how VCT and EIS funding can benefit UK business
Brewhouse and Kitchen, the Enterprise Investment Scheme (EIS) backed venture, has a vision of building a group of more than 50 pubs across the country. Puma Investments' Manager Rupert West comments in the article below on potential future plans to support the company that we have exposure to through our VCTs and EIS.
Read the full article Brewhouse & Kitchen has potential to be 50-strong venture by MC Allegra FS, 23-Oct-2015.