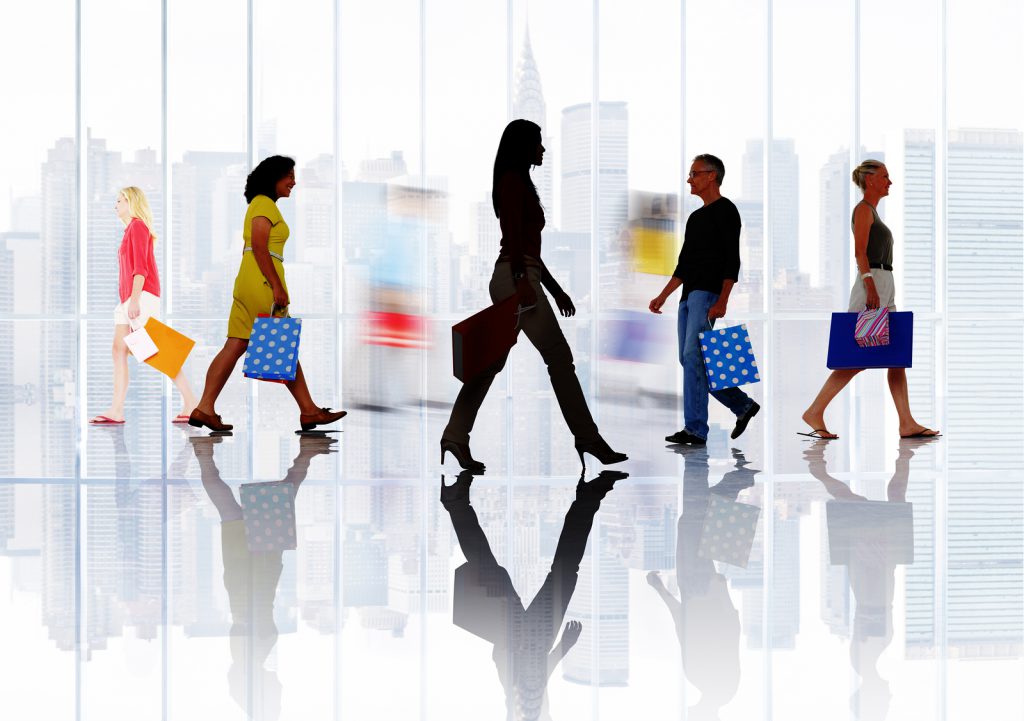 Retail Reunion at Shore Capital's Christmas Lunch
The who's who of the retail world trotted over to the Montague on the Gardens Hotel yesterday to share a Christmas toast (and another, and an­other) with Shore Capital's retail guru Clive Black.
Any airs and graces were brushed aside as each guest arrived at their table to find some sort of festive head gear – Christmas hats, elf hats and er, Irish comedy top hats, which Black insisted everyone wore.
"The fun hats are obligatory," he told the room, "I sense 100 kids are going to get novelty hats this Christmas." The Capitalist did notice certain faces slipping theirs off quick smart, though.
There was something of a Tesco family reunion in the room. Tony Reed, Tesco's One Stop chief and former Asia chief David Potts were having a good chinwag – they no doubt had had a lot of catching up with the supermarket's former FD Andy Higginson too, now taking up his chairmanship of rival Morrison's.
Meanwhile, Poundland chief Jim McCarthy was sitting on a table with Cranswick chief Adam Couch and Applegreen chief Bob Etchingham. "Shore's is the Christmas lunch, it's the only one I go to and the reason is I like the people and the atmosphere is great – all of the tables are laughing," McCarthy told The Capitalist.
With the steady flow of wine being served and no plans to stop, we I magine the laughing went on long after The Capitalist trundled back to the office.
See the article online here on the City A.M. website