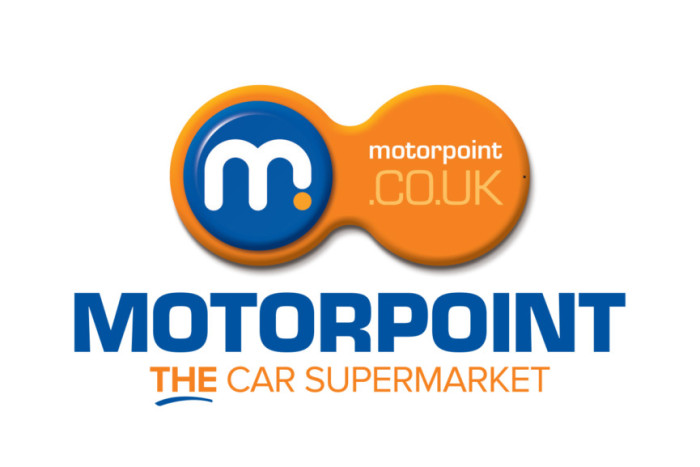 Shore Capital acted as Joint Bookrunner on the Accelerated Bookbuild in Motorpoint raising gross proceeds of £22.5 million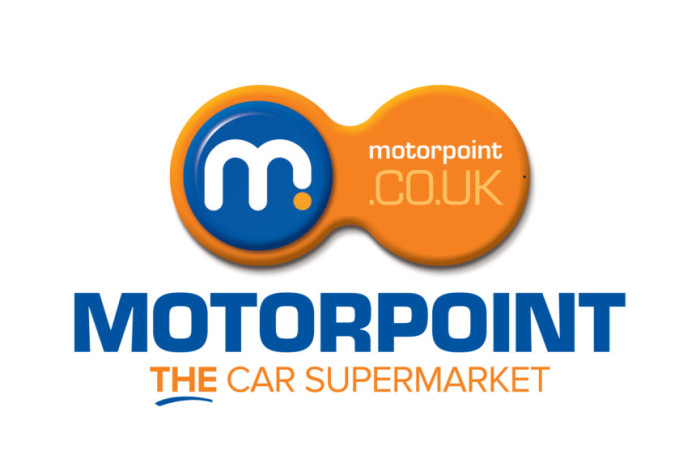 Result of Accelerated Bookbuild in Motorpoint
RESULTS OF PLACING OF 10 MILLION ORDINARY SHARES IN MOTORPOINT GROUP PLC (THE "COMPANY" OR "MOTORPOINT") BY SHOBY INVESTMENTS PARTNERSHIP ("DAVID SHELTON" OR THE "SELLER")
29 June 2018
Further to yesterday's announcement, the Seller announces that, subject to completion, it has sold 10 million ordinary shares in Motorpoint at a price of 225 pence per share (the "Placing"), raising aggregate gross proceeds of £22.5 million.
The Placing was conducted through an accelerated bookbuild. Numis Securities Limited ("Numis") and Shore Capital Stockbrokers Limited ("Shore") acted as Joint Bookrunners for the Seller in connection with the Placing.
Following completion of the Placing, the Seller will hold 13,396,726 ordinary shares in the Company, representing approximately 13.6% of the Company's issued share capital (the "Retained Shares"). The Retained Shares will be subject to a lock-up which ends 90 days after completion of the Placing (subject to waiver by the Joint Bookrunners and to certain customary exceptions).
The trade date for the Placing will be 29 June 2018 and settlement is expected to occur on a T+2 basis on 3 July 2018, subject to the satisfaction or waiver of certain customary conditions.
Enquiries