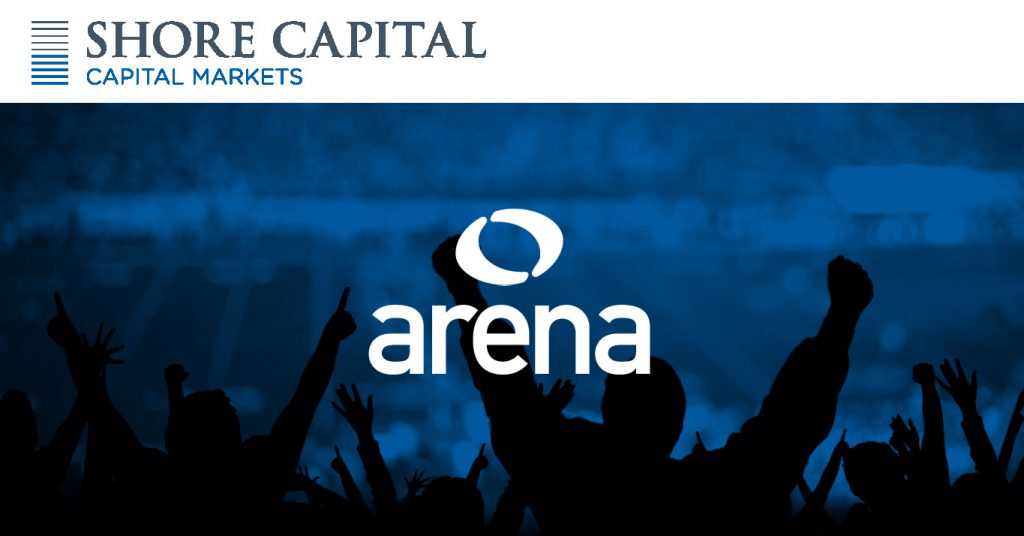 Shore Capital acts as Financial Adviser to the TasHeel Group in Arena Events Group £9.5m fundraise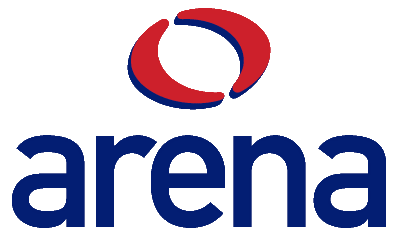 Arena Events Group plc (AIM: ARE), the international integrated event solutions business, has conditionally raised £9.5 million through a placing of £3.5 million with existing institutional shareholders and a further £6.0 million subscription by the TasHeel Group, a broad based international group based in the Kingdom of Saudi Arabia, at 10 pence per share.
Shore Capital acted as Financial Adviser to the TasHeel Group.
On admission of the new ordinary shares, Arena will have a market capitalisation of approximately £24.8 million (at the placing price). Admission is expected to occur on 15 April 2020.
For further information please contact:  
Shore Capital +44 (0) 20 7408 4090
Corporate Advisory: Dru Danford / Mark Percy / Toby Gibbs / John More
For Shore Capital media enquiries, please contact:  
Adele Gilbert: +44 (0)74 8477 8331