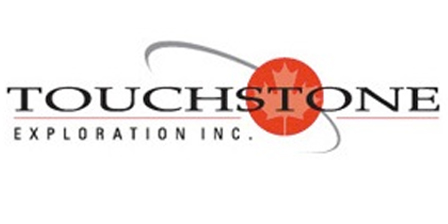 Shore Capital acts as Joint Bookrunner on £3m Placing for Touchstone Exploration Inc.
Touchstone Exploration Inc. ("Touchstone" or the "Company") (TSX / LSE: TXP), announces that it intends to complete a private placement directed towards United Kingdom institutional investors (the "Private Placement"). The Company is raising gross proceeds of £3.0 million (approximately C$5.0 million) by way of a placing of 25,784,285 new common shares of no par value (the "New Common Shares") at a price of 11.5 pence (approximately C$0.20) per New Common Share (the "Placement Price"). The Placement Price represents a 6.1 percent discount to 12.25 pence, which was the closing price of the Company's Common Shares on AIM on December 7, 2017.
The Company previously announced that it plans to drill four wells on its Coora 2 and WD-8 properties commencing in January 2018. The Company intends to use the net proceeds from the Private Placement of approximately £2.7 million (approximately C$4.6 million) to finance the expansion of Touchstone's 2018 drilling programme from four wells to ten wells. The additional wells are expected to be drilled on the Company's Coora 1, WD-4, WD-8 and South Palo Seco properties. In conjunction with the enlarged drilling programme, Touchstone's Board of Directors also approved a 24 well recompletion programme in 2018.