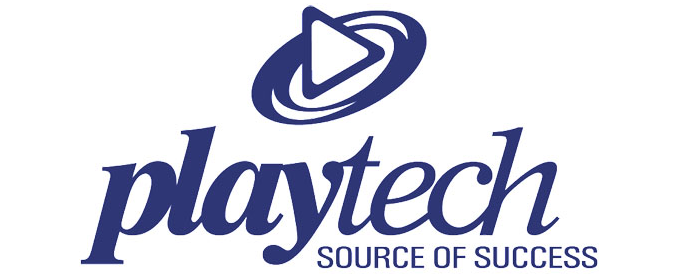 Shore Capital acts as Joint Bookrunner on £337m Secondary Placing for Playtech
Further to the announcement on 26 June 2017 regarding a proposal by Brickington Trading Limited ("Brickington") to sell 32.0 million ordinary shares in Playtech plc ("Playtech" or the "Company"), the Company announces that it has been notified that Brickington has sold 36.5 million ordinary shares at a price of 924 pence per ordinary share (the "Placing").
The Company understands that due to strong investor demand, Brickington agreed with the Bookrunners to increase the size of the Placing to 36.5 million ordinary shares, representing approximately 11.5 per cent. of the issued share capital of the Company. The Placing is expected to settle on a T+2 basis, on 29 June 2017. The Company is not party to the Placing and will not receive any proceeds from the Placing.
Following the Placing, Brickington retains a beneficial interest in approximately 20.1 million ordinary shares, representing approximately 6.3 per cent. of the voting rights of the Company. Brickington has agreed not to dispose of any further Playtech shares for a period of at least 180 days, subject to the consent of UBS Limited ("UBS") as well as customary exceptions.
The Placing was conducted via an accelerated bookbuild through Goodbody Stockbrokers UC ("Goodbody"), UBS and Shore Capital Stockbrokers Limited ("Shore Capital") (together, the "Bookrunners").
For further information contact:
Shore Capital Stockbrokers Limted (Joint Bookrunner) – +44 (0)20 7408 4090
Simon Fine
Dru Danford
Bell Pottinger (Public Relations) – +44 (0)20 3772 2500
David Rydell