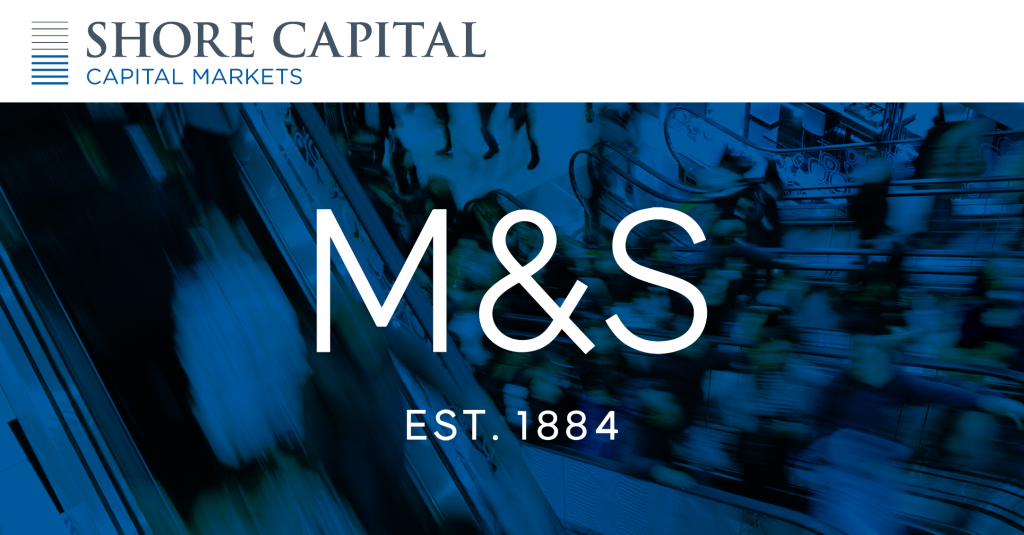 Shore Capital acts as Joint Broker, Co-Bookrunner & Underwriter for M&S £601.3m Rights Issue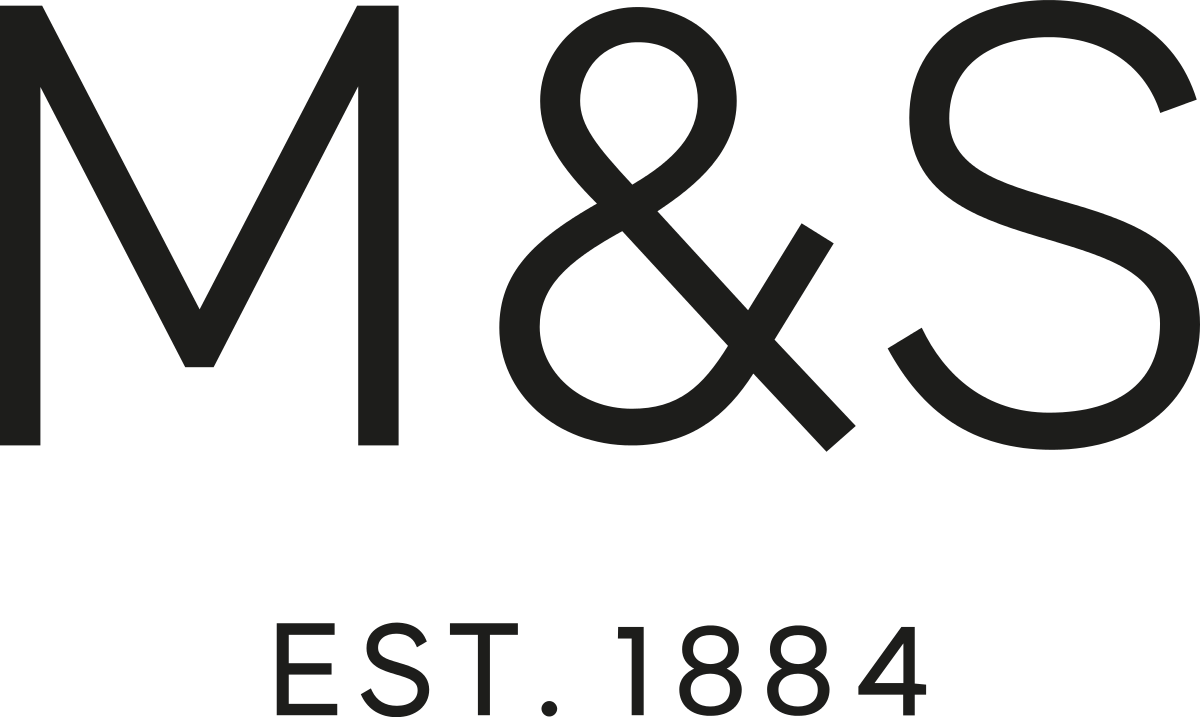 We are pleased to announce that Shore Capital is acting as Joint Corporate Broker, Co-Bookrunner and Underwriter in the £601.3m fully underwritten rights issue for Marks & Spencer Group Plc (M&S).
On 27 February 2019, M&S announced the creation of a new 50/50 Joint Venture with Ocado Group Plc, the UK's leading pure play digital grocer. It was announced that the transaction would be primarily equity financed via a rights issue.
M&S today announces the terms of the fully underwritten rights issue which is intended to raise gross proceeds of approximately £601.3 million.
The rights issue will result in the issue of 325,009,968  new ordinary shares of 25 pence each representing approximately 20.0 per cent. of the existing issued share capital of M&S and 16.7 per cent. of the enlarged issued share capital immediately following completion.
For further information please contact: 
Shore Capital: Hugh Morgan / Edward Mansfield / James Thomas
For Shore Capital media enquiries, please contact: 
Adele Gilbert: +44 (0)79 6622 4514 
About Shore Capital 
Shore Capital Markets – which is a division of the Shore Capital Group, and comprises Shore Capital Stockbrokers and Shore Capital and Corporate Limited – is an independent securities business offering institutional and corporate clients leading investment banking, research, sales and trading services, including fixed income.  We are represented across the UK enabling extensive distribution and institutional coverage. This distribution capability is complimented by our experienced corporate advisory finance and broking team who offer discreet, innovative and valued advice to companies on both the Main Market and AIM.  Shore Capital Stockbrokers is also one of the largest market makers in the London market; the 3rd largest market maker on AIM by volume of trades. 
Our cross disciplinary team has deep and market leading experience in a wide range of sectors covering: Consumer, Financials, Healthcare, Natural Resources, Real Estate, Support Services, Technology, Media and small and mid-cap UK and Irish companies. Our research on over 200 companies is distributed to an extensive institutional client base in the UK, USA, Ireland and the Nordic region.