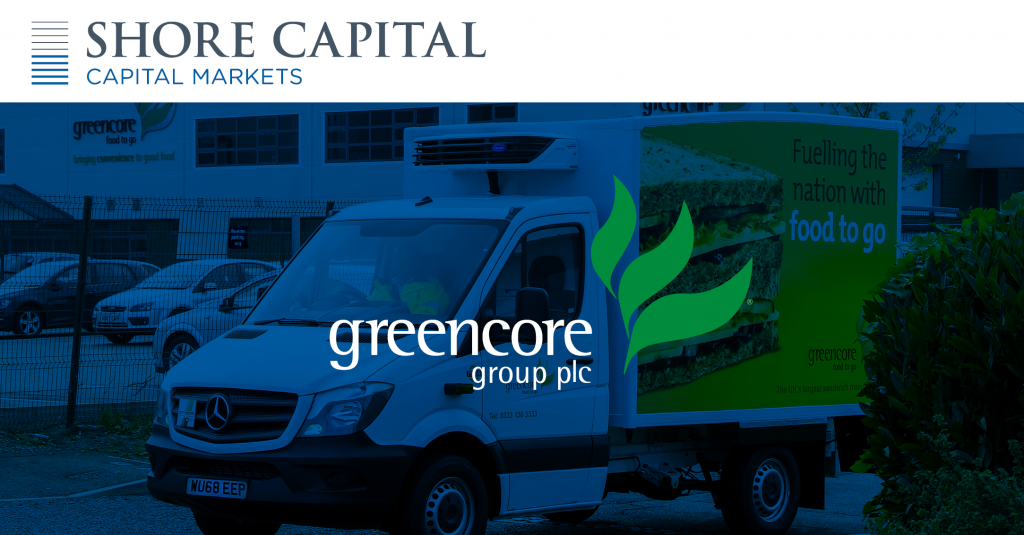 Shore Capital appointed as Joint Broker to Greencore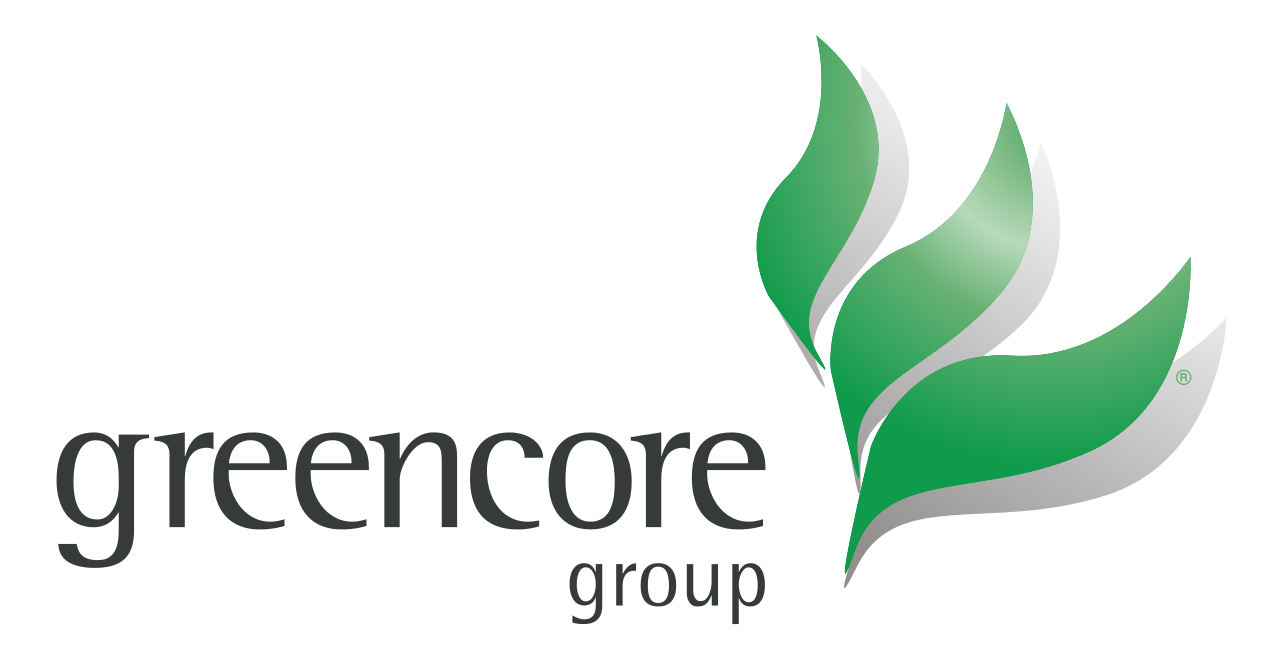 Shore Capital is delighted to have been appointed as Joint Broker to Greencore Group plc ("Greencore").
Dublin based Greencore is a leading manufacturer of convenience foods in the UK with a market capitalisation of c.£900m. The FTSE 250 company, led by Patrick Coveney, has an impressive customer base, supplying all of the major UK supermarkets with leading market positions in high care categories including sandwiches, sushi, salads, chilled ready meals, soups, sauces and quiche.
The appointment by Greencore further complements Shore Capital's presence as a leading broker to the fast-moving consumer space in the UK & Ireland where we also work to support A.G. Barr, Applegreen, Cranswick, Eagle Eye, Marks & Spencer, Ultimate Product Global Solutions and Wm Morrison Supermarkets.
Dr Clive Black, Head of Research with a particular focus on consumer markets, said of the appointment:
"Our team feels considerable pride and pleasure in being appointed as a broker to Greencore, one of the leading players in the UK food system, whilst also augmenting our involvement with Irish-based companies".
For further information please contact:
Shore Capital:
+44 (0) 20 7408 4090
Corporate Broking: Malachy McEntyre / Henry Willcocks
Corporate Advisory: Hugh Morgan / James Thomas / John More
For media enquiries, please contact:
Adele Gilbert: +44 (0)79 6622 4514