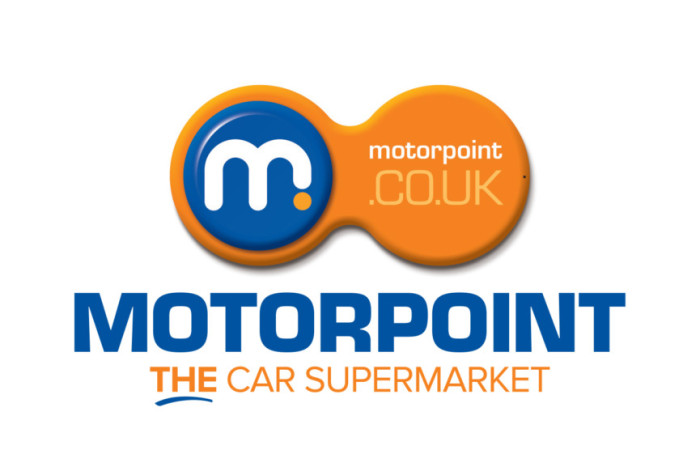 Shore Capital has been appointed to carry out a £5 million share buyback programme for Motorpoint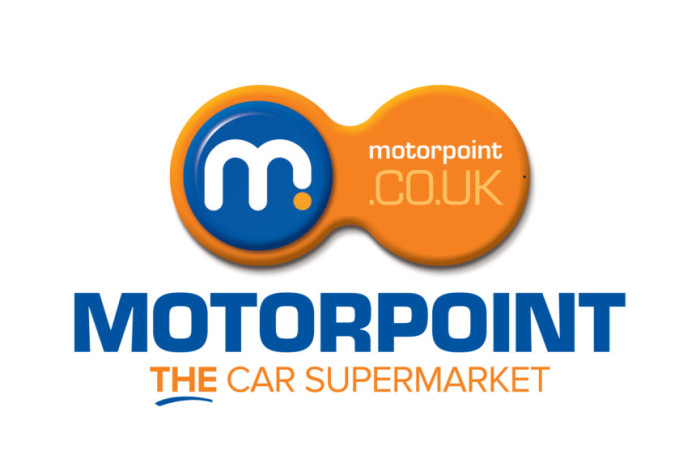 14 August 2018
Motorpoint Group PLC
Share Buyback Programme
Motorpoint Group PLC ("Motorpoint" or the "Company") is today pleased to announce a share buyback programme of up to GBP 5 million (the "Programme").
Purchases of ordinary shares pursuant to the Programme will fall within the maximum of 9,980,402 ordinary shares that the Company was authorised to purchase under the general authority granted by shareholders at the Company's most recent annual general meeting held on 24 July 2018, and all shares will be purchased within the parameters as to price and daily volume specified in that authority. The maximum daily number of shares that will be purchased is 18,000 shares, which is less than 25% of July's average daily volume traded, the month prior to this announcement. The Programme is currently expected to end no later than the date of the Company's 2019 Annual General Meeting. The purpose of the Programme is to reduce the share capital of the Company and return funds to shareholders who sell their shares; repurchased shares will be cancelled.
In order to effect the Programme, Motorpoint has entered into an agreement with the Company's joint broker, Shore Capital Stockbrokers Limited ("Shore Capital"), to carry out on-market purchases of its ordinary shares. This agreement includes provisions giving Shore Capital authority to carry out market purchases under the Programme independently of the Company.
The Programme will be conducted in compliance with the Market Abuse Regulation (EU) No. 596/2014, Commission Delegated Regulation (EU) No. 2016/1052 and Chapter 12 of the Financial Conduct Authority's Listing Rules. Details of all purchases made pursuant to the Programme will be announced via RNS and published on the Company's website as required by the Market Abuse Regulation.
Enquiries: