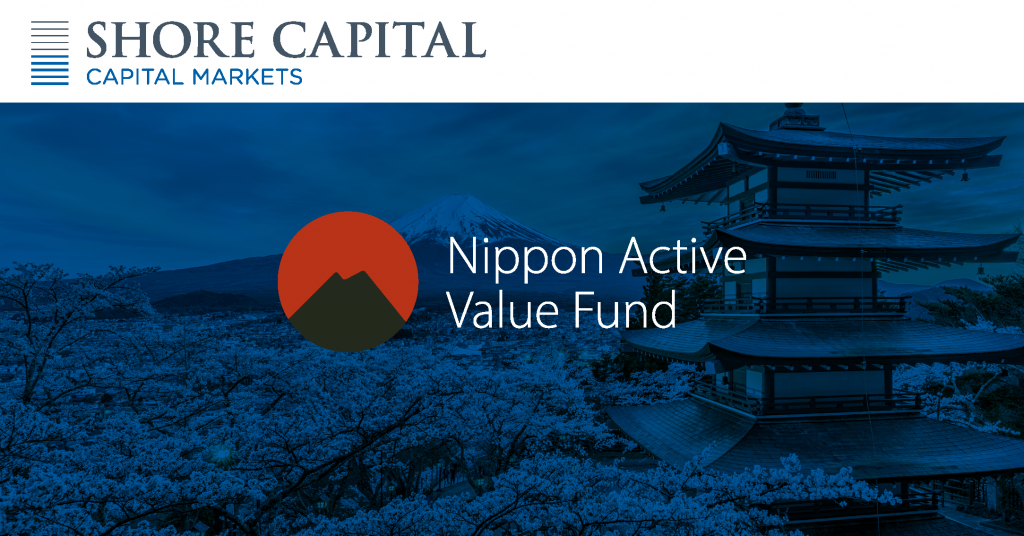 Shore Capital is Financial Adviser and Sole Bookrunner on the IPO of Nippon Active Value Fund plc
First Investment Company IPO of the Decade on the London Stock Exchange

Nippon Active Value Fund (NAVF) has today announced that its shares have been admitted to the Specialist Fund Segment of the London Stock Exchange's Main Market following a successful initial issue which raised gross and net proceeds of £103 million.
NAVF intends to invest in a highly concentrated portfolio of quoted companies which have the majority of their operations in, or revenue derived from, Japan and market capitalisations of up to US$1 billion. NAVF will take advantage of recent corporate governance reforms in Japan to engage with management teams and unlock value and believes that its activist strategies will deliver increased shareholder returns in these companies.
Shore Capital is delighted to have acted as Financial Adviser and Sole Bookrunner to NAVF on its IPO and will be acting as Sole Broker following its admission today.
For further information please contact:  
Shore Capital +44 (0) 20 7408 4090
Corporate Advisory: Robert Finlay / Patrick Castle / Hugo Masefield
Corporate Broking: Adam Gill / Matthew Kinkead / Henry Willcocks / Fiona Conroy
For Shore Capital media enquiries, please contact:  
Adele Gilbert: +44 (0)74 8477 8331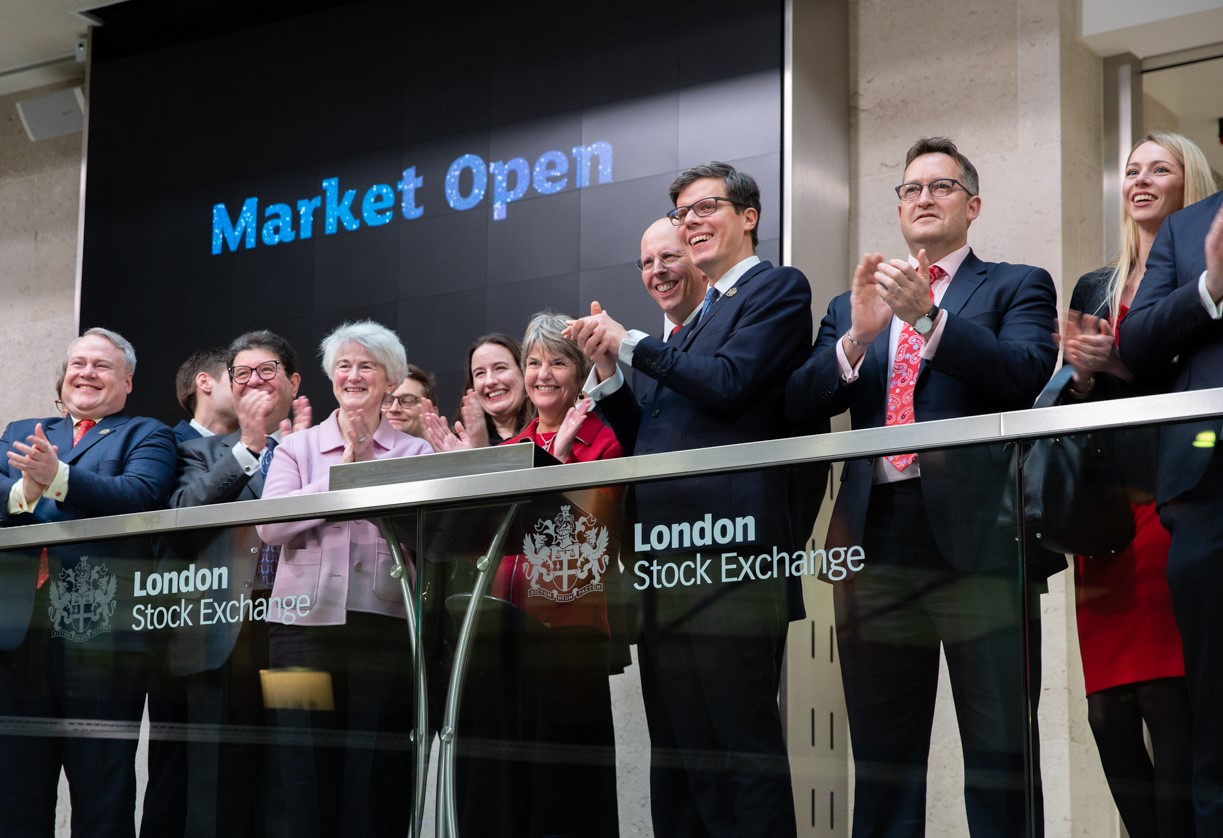 Note to editor
About Shore Capital
We are an independent securities business offering institutional and corporate clients leading investment banking, research, sales and trading services, including fixed income.  We are represented across the UK enabling extensive distribution and institutional coverage. This distribution capability is complemented by our experienced corporate advisory and broking team who offer discreet, innovative and valued advice to companies on both the Main Market and AIM.  Shore Capital is also the 3rd largest market maker by number of AIM stocks covered.
Our cross-disciplinary team has deep, market leading experience in a wide range of small and mid-cap UK companies within the following sectors: Consumer, Financials, Healthcare, Insurance, Natural Resources, Real Estate, Support Services, Technology and Media. Our research on over 250 companies is distributed to an extensive institutional client base in the UK and Europe.
Shore Capital is a trading name of both Shore Capital Stockbrokers Limited and Shore Capital and Corporate Limited.