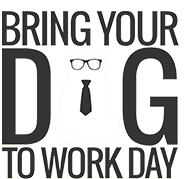 Shore Capital participates in Bring your dog to work day
Shore Capital was a proud supporter of 'bring your dog to work day' on Friday 26th June. Staff raised in excess of £600 for this nationwide event which this year supported the All Dogs Matter charity. The charity seeks to rescue and rehome hundreds of dogs every year in London and Norfolk.
Great fun was had by staff as well as by their four-legged friends.