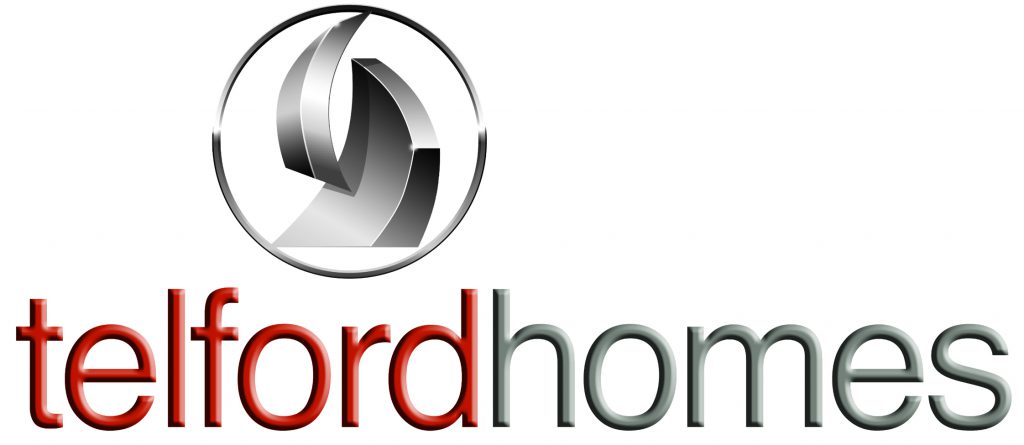 Shore Capital raises £50 million for Telford Homes
We are delighted to have acted as Nomad and Joint Bookrunner to the £50m placing by Telford Homes which was announced on 27 October 2015. Telford Homes is an established residential property developer building new homes in non-prime inner London. The net proceeds from the placing will allow the Company to invest in new development opportunities.
You can download the press release here.