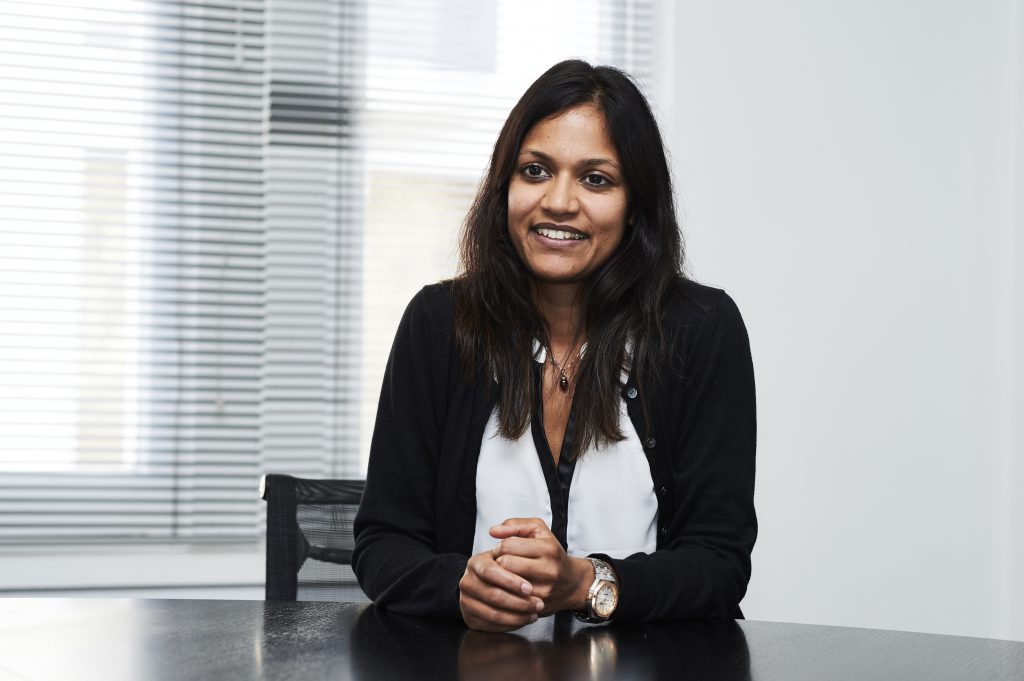 Shore Capital's Tara Raveendran unveiled as one of the 50 female leaders in BioBusiness
We're proud to announce that Tara Raveendran, Healthcare Analyst at Shore Capital, has been unveiled as one of the 50 outstanding female leaders in UK healthcare, and has been included in the '50 Movers and Shakers in BioBusiness 2017' Report.
Produced by BioBeat, the '50 Movers and Shakers in BioBusiness 2017' Report emphasises how diversity of thinking is critical to the success of the sector in the UK.
The report also celebrates how women are driving innovation in healthcare. It comes within weeks of the Government announcing that, by 2023, the UK should be in the top quartile of comparator countries for the speed of adoption and the overall uptake of innovative medicines, devices and digital products.
BioBeat Founder Miranda Weston-Smith comments:
"Women are transforming the pace, scale and ambition of what we can do in responding to global health challenges. I am so excited to present 50 Movers and Shakers in BioBusiness 2017 – they are outstanding innovators and leaders who are giving us all a healthier world."
Nikki Yates, Senior Vice President, UK & Ireland Pharmaceuticals, GSK introduced the report and comments:
"Diversity of talent is critical to life sciences and it is great to see the contribution these women are making. 50 Movers and Shakers in BioBusiness 2017 celebrates leaders whose dedication is about innovation in the healthcare business. It is fantastic to see that these are female leaders, and that they are recognised for the progress they have made over the past year."
With over 10 years' experience dissecting the healthcare industry, Tara has been involved with a number of exciting UK companies this year, including UK listed orphan drug company Amryt Pharma, and Oxford Biodynamics, which has a novel epigenetic biomarker platform.
Dr Clive Black, Head of Research for Shore Capital Markets, expressed his delight for Tara on behalf of everyone in the firm, stating that:
"Tara has been a great addition to our research team and we are thrilled by this thoroughly merited award. Shore Capital's healthcare franchise goes from strength-to-strength not least as a result of the high quality insights of our equity research, which is expressed in an accessible market friendly manner. Our effective independent research product has also played an integral part in the firm's ongoing success in primary markets, where we are proud to serve our building client list."
The '50 Movers and Shakers in BioBusiness 2017' Report is available to download here.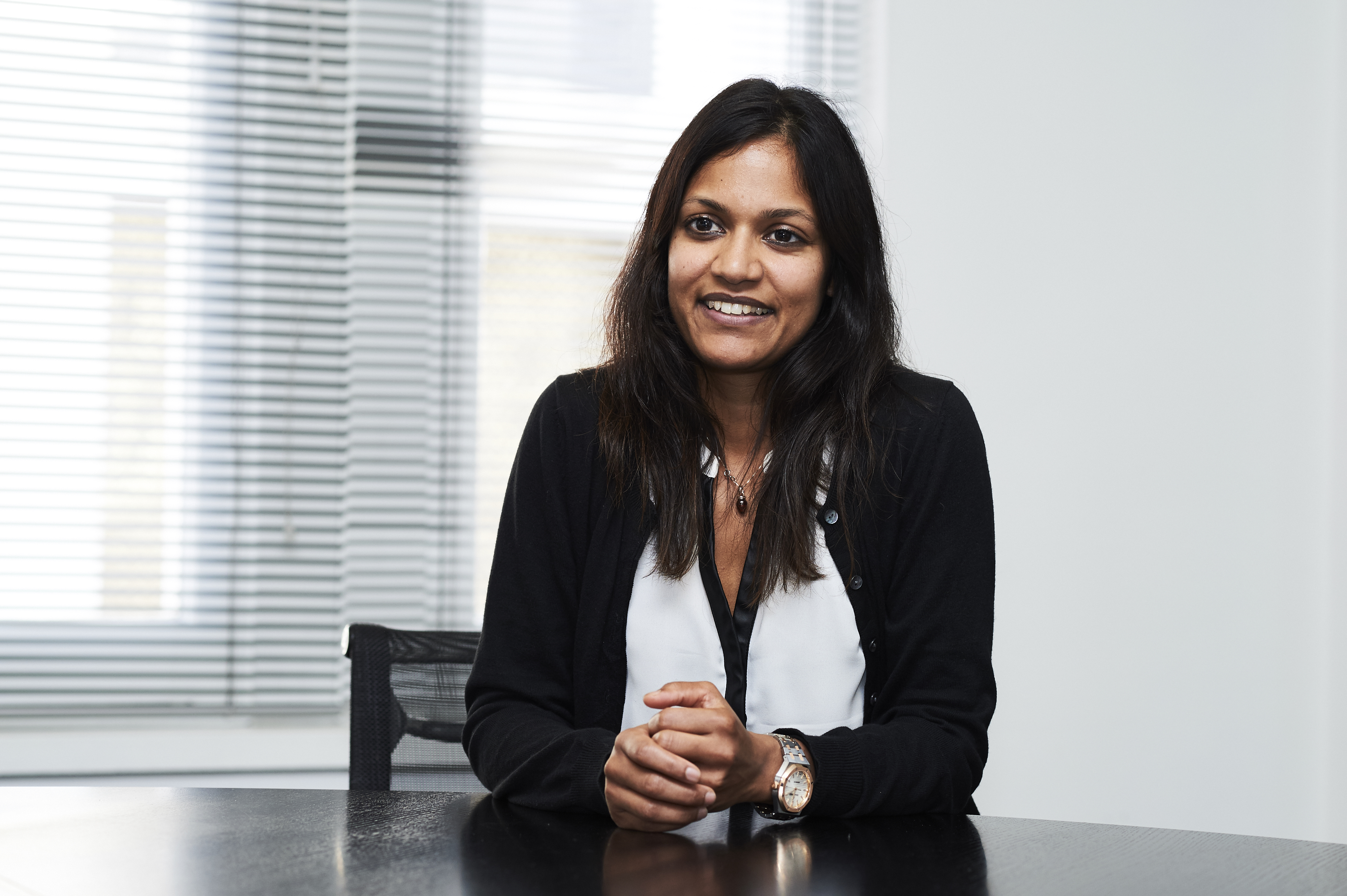 Tara Raveendran
Healthcare Analyst, Research
+44 (0)20 7647 8142
About BioBeat
BioBeat is a collaborative innovation platform for healthcare entrepreneurs and leaders, founded by Miranda Weston-Smith. BioBeat champions collaboration by bringing together scientific and business expertise, and creating a forum for investors and entrepreneurs to partner, which ultimately brings benefits to patients in the form of innovative new treatments. The publication of the 50 Movers and Shakers in BioBusiness report and a summit event – BioBeat17 – are the focus of the platform's annual activities.