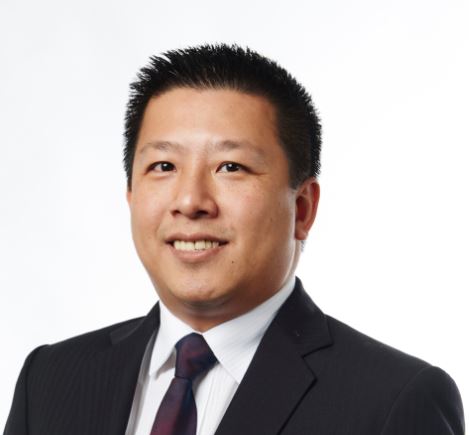 Shore Capital's Yuen Low shortlisted for this year's City A.M. 'Analyst of the Year' Award
With volatility and uncertainty stalking a range of sectors, it is a tricky time to be an analyst. Which is why we're delighted and proud to announce that Yuen Low has been shortlisted for this year's City A.M. 'Analyst of the Year' Award.
This year's batch of shortlisted nominees have negotiated everything from political uncertainty to the looming spectre of MiFID II regulations to make a series of gutsy and valuable calls – proving why clients will keep relying on their expertise. And with nearly 12 years' experience dissecting the mining industry, Yuen has certainly provided some standout insight.
This year, he predicted the US Federal Reserve would limit the number of interest rate rises, resulting in a steady upwards trend in the gold price. Yuen also gained recognition for closely following the developments of an ongoing row between miners and the government of Tanzania. Yuen's updates throughout the saga were sought out in the City when Tanzania was being less than transparent.
Yuen was ranked No.3 by Mining Companies in the 2017 Extel survey, reflecting how Shore Capital punches above it weight against integrated banking competition.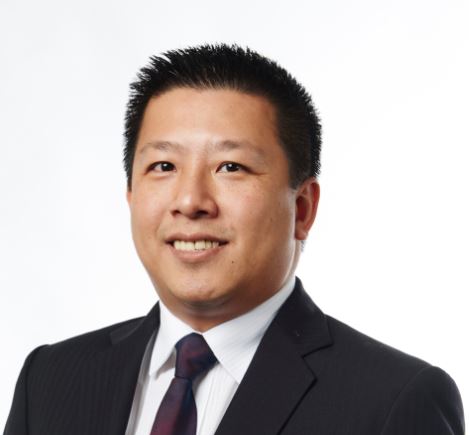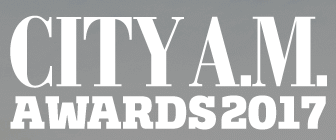 Yuen Low
Natural Resources Equity Research – Metals and Mining