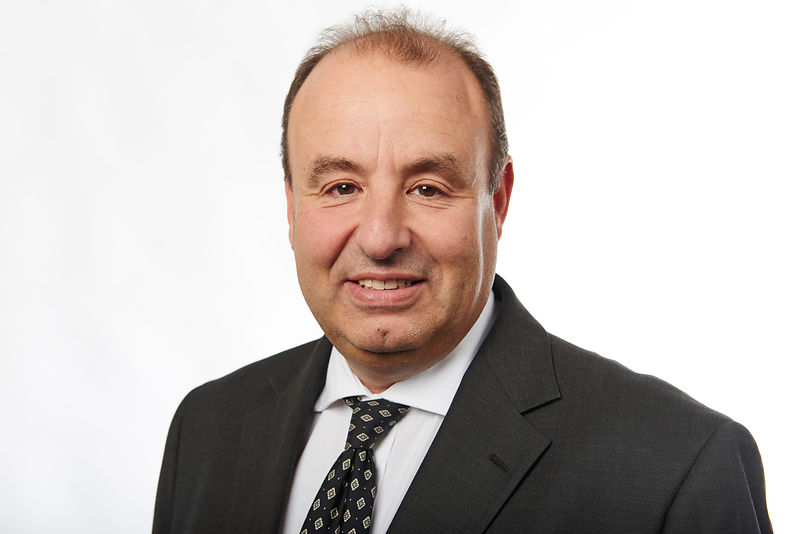 Shore expands fixed income team
Former Edmond de Rothschild Fixed Income specialists join, including Andrew Elman.
Shore Capital, the independent investment group specialising in capital markets, principal finance and alternative asset management, has today expanded its fixed income capabilities with the recruitment of specialists from Edmond de Rothschild.
The Company had until now focused its fixed income activities on the Retail Bond market. The new specialists expand Shore Capital's services, enabling it to offer new routes to growth capital for entrepreneurial management teams of high quality businesses. The Group's expanded debt capital capability is led by Andrew Elman, formerly Managing Director of Edmond de Rothschild's UK Fixed Income Division, who has 30 years' experience in the debt markets.
Commenting on the new Fixed Income hires, Simon Fine, Chief Executive of Shore Capital Markets, said: "I am delighted to welcome Andrew and his colleagues. Their extensive experience enables us to offer clients additional funding options since non-credit-rated midsized corporates lack options to raise debt capital – on a secured or unsecured basis – even in the high yield space.
"In creating new funding routes for companies, we continue to develop an enhanced and effective distribution capability for the benefit of clients and investors, offering new primary capital opportunities.
"It is particularly fitting that the development of our debt capability should happen in the same year as our 30th anniversary. The sustainability of our business over the years is a direct result of offering innovative client-focused service. Today's announcement continues that tradition."
Andrew Elman, Director of Fixed Income, said: "Shore's Capital Markets team has made significant progress in the past few years – working on increasingly high profile mandates and advising a growing, high quality client base. We have an exciting opportunity to create new revenue streams for the Company, expanding its reach and growing its network."
Shore Capital Markets has helped its clients raise £3.2 billion in the last 18 months, including 25% of 2015's AIM money. Recent highlights include acting as Lead Manager on FTSE 250 Playtech's £227 million Placing; and Nomad and Joint Bookrunner for Applegreen's €92 million placing as part of its €300 million AIM IPO.
Recent new corporate clients include the Company's first FTSE 100, Wm Morrison Supermarkets, A.G. Barr, Poundland Group, N Brown Group, SafeCharge International Group, Market Tech Holdings, Biofontera, Vernalis and Menzies.
The 2015 Extel Survey ranked Shore Capital in the top five for seven of its coverage sectors: insurance (1st); retail (1st), consumer goods (3rd); leisure and gaming (4th); UK strategy (3rd); financials (5th); and healthcare (5th).