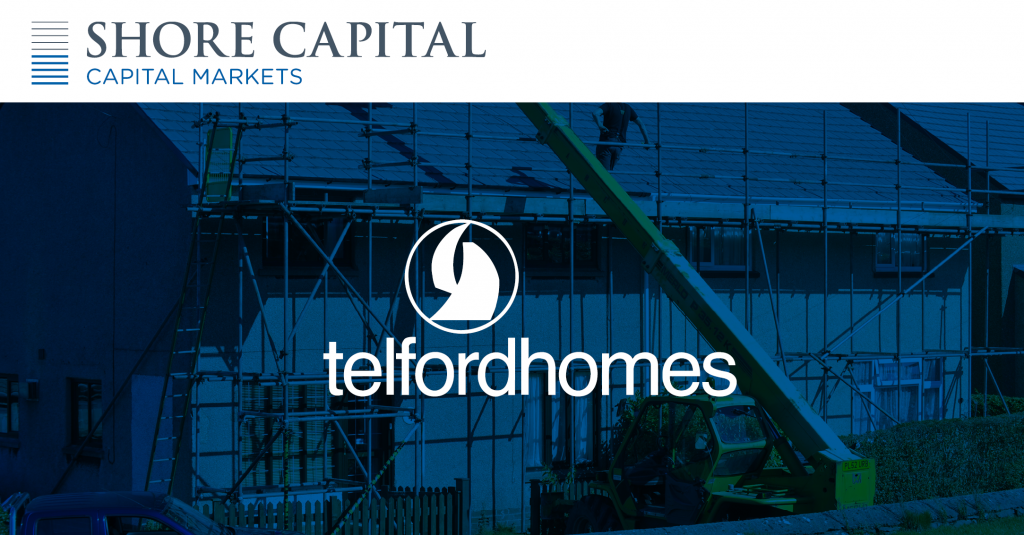 Telford Homes announces £267.4 million acquisition offer from CBRE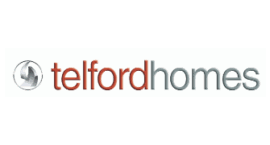 Shore Capital's longstanding client Telford Homes Plc (Telford Homes) has today announced that they have reached agreement on the terms of a recommended cash acquisition by CBRE Group Inc (CBRE).
The acquisition values Telford Homes at approximately £267.4 million, and under the terms of the acquisition shareholders will receive 350 pence per share. The Telford Homes board believes this is a good outcome for shareholders, reflecting the company's market positioning, the current operating environment and the underlying value of Telford Homes' site portfolio and pipeline, and intends to recommend unanimously that they accept this offer.
Established in 2000, AIM quoted Telford Homes has grown to become one of London's largest residential developers and is dedicated to developing the homes and creating the spaces that London needs.
Shore Capital acts as Nomad and Joint Broker to Telford Homes.
Full announcement available here.
For further information, please contact:
For media enquiries, please contact:
Note to Editors
About Shore Capital
We are an independent securities business offering institutional and corporate clients leading investment banking, research, sales and trading services, including fixed income.  We are represented across the UK enabling extensive distribution and institutional coverage. This distribution capability is complemented by our experienced corporate advisory and broking team who offer discreet, innovative and valued advice to companies on both the Main Market and AIM.  Shore Capital is also the 3rd largest market maker by number of AIM stocks covered.
Our cross-disciplinary team has deep, market leading experience in a wide range of small and mid-cap UK companies within the following sectors: Consumer, Financials, Healthcare, Insurance, Natural Resources, Real Estate, Support Services, Technology and Media. Our research on over 250 companies is distributed to an extensive institutional client base in the UK and Europe.
Shore Capital is a trading name of both Shore Capital Stockbrokers Limited and Shore Capital and Corporate Limited.