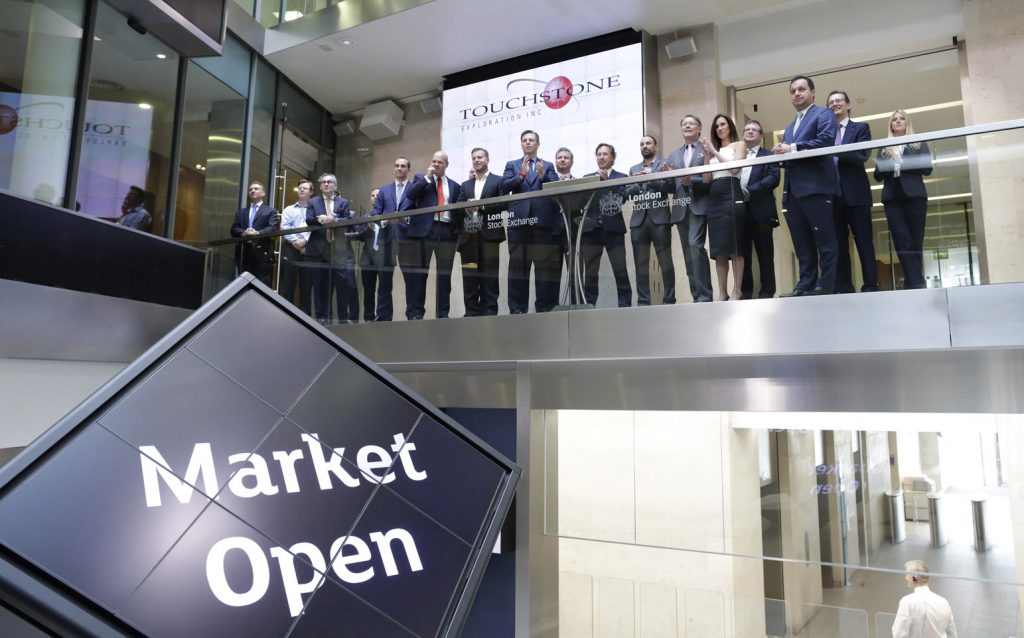 Touchstone announces admission to AIM and first day of dealings
Touchstone Exploration Inc. ("Touchstone" or "The Company") yesterday announced the admission of its common shares of no par value ("Common Shares") to trading on the AIM. Shore Capital was delighted to be present at the London Stock Exchange yesterday, as dealings in the Common Shares commenced at 8:00am (GMT), under the ticker "TXP".
Shore Capital acted as Nominated Adviser and Joint Broker to Touchstone on its admission to AIM, and the conditional placing of 20 million shares to raise £1.45 million at 7.25 pence per share.
Touchstone Exploration Inc. is a Calgary based company engaged in the business of acquiring interests in petroleum and natural gas rights, and the exploration, development, production and sale of petroleum and natural gas. Touchstone is currently active in onshore properties located in the Republic of Trinidad and Tobago.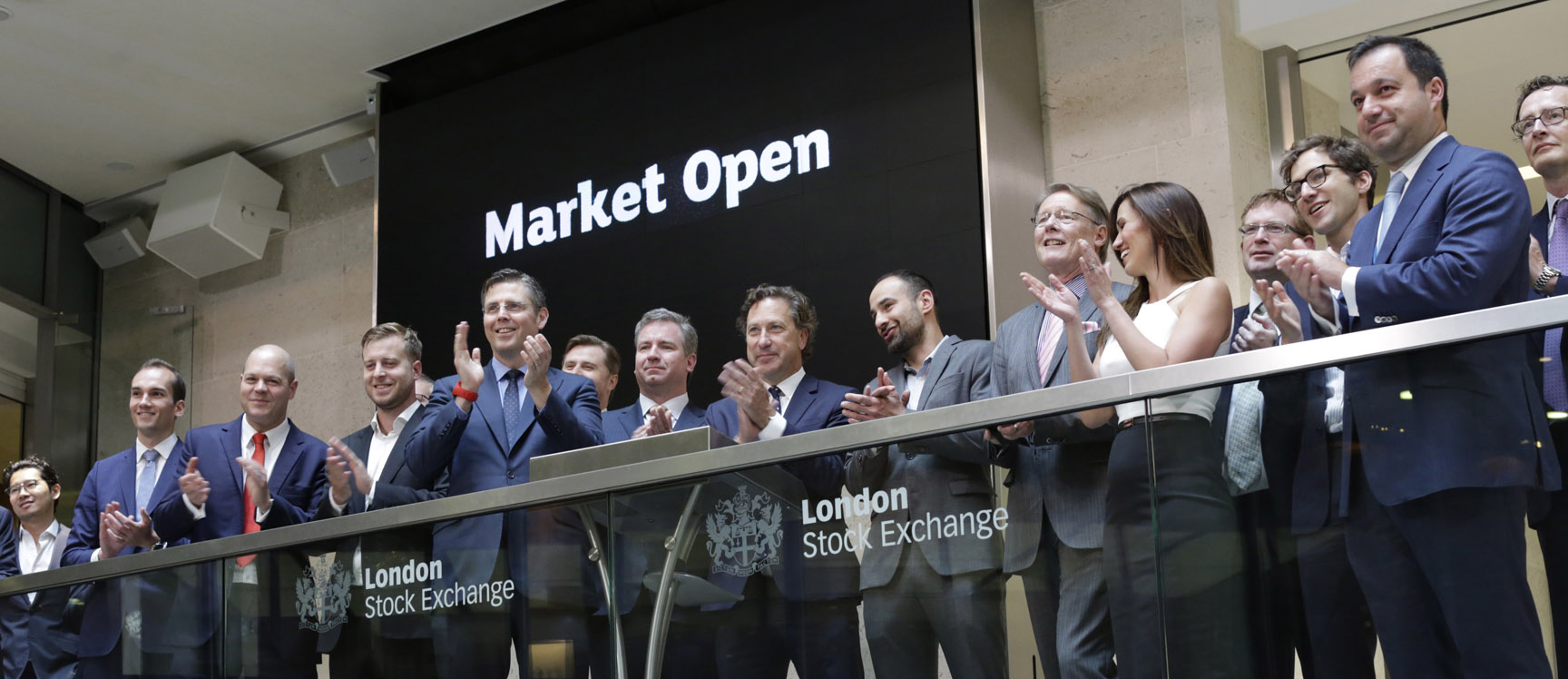 Enquiries:
Shore Capital (Nominated Adviser and Joint Broker) – 020 7408 4090
Corporate Finance: Mark Percy / Edward Mansfield / James Wolfe
Research: Craig Howie
Sales Champion: Jerry Keen