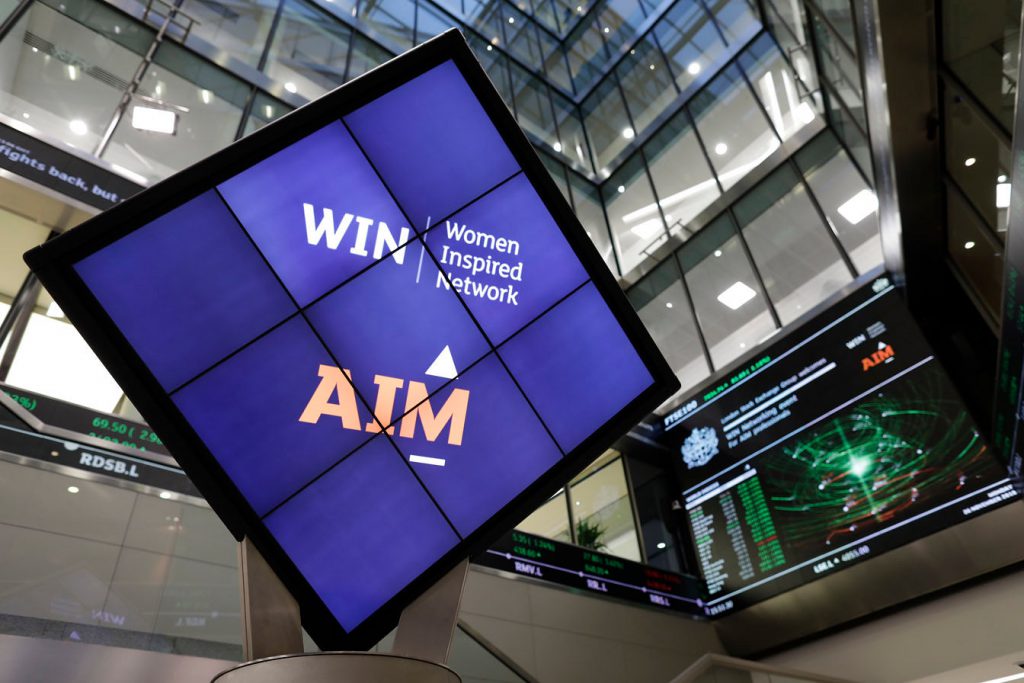 Women Inspired Network Afternoon Tea for AIM Professionals
Towards the end of 2018, members of the Shore Capital team attended the Women Inspired Network (WIN) Afternoon Tea for AIM professionals, hosted at the London Stock Exchange.
WIN is London Stock Exchange's global network which was launched in 2015, in order to facilitate inspiring talks, create global networking opportunities and hold insightful events in order to provide a wider platform to celebrate female talent.
Sarah Brook, Founder of The Sparkle Foundation, an organisation she founded at the age of 21, providing education, nutrition, and medical support through small-scale sustainable projects for communities in Malawi, Africa gave an insightful talk. Having had a career as a BBC journalist and then moving on to PR in Dubai, she spoke about how she was inspired by the challenge of running an overseas charity and shared some of the ups and downs she has navigated along the way.
To find out more about WIN, you can visit their website at www.lsegissuerservices.com/lsegservices/win